Centre of Excellence in Mechanical Modeling and Computing
Vision :
To provide innovative ideas to mechanical modeling and computing.
To achieve maximum employability through research.
To fill the gap between industry and institute.
Mission:
Develop projects and skills in the area of mechanical discipline.
Demonstration of skills through industry projects.
Objectives:
To provide internship to the students.
To make students employable.
To improve students skills in mechanical domain.
To develop external collaborations like Institute-Industry collaboration, Institute-Institute collaboration, Institute- Laboratory Collaboration.
| Sr.No. | Name of Governing body | Post |
| --- | --- | --- |
| 1 | Dr. Manjusha Deshmukh | Chairman |
| 2 | Prof. M.B. Sorte | Head, Mechanical(I) |
| 3 | Prof. D.D. Baviskar | Head, Mechanical(II) |
| 4 | Dr. M.M. Jagtap | Dean(Project and Skill Development) |
| 5 | Prof. Prasanna Raut | Member |
| 6 | Prof. Srijith Srinivasan | Member |
| 7 | Prof. Keval Patil | Member |
| 8 | Prof. Sunil Jankar | Member |
Events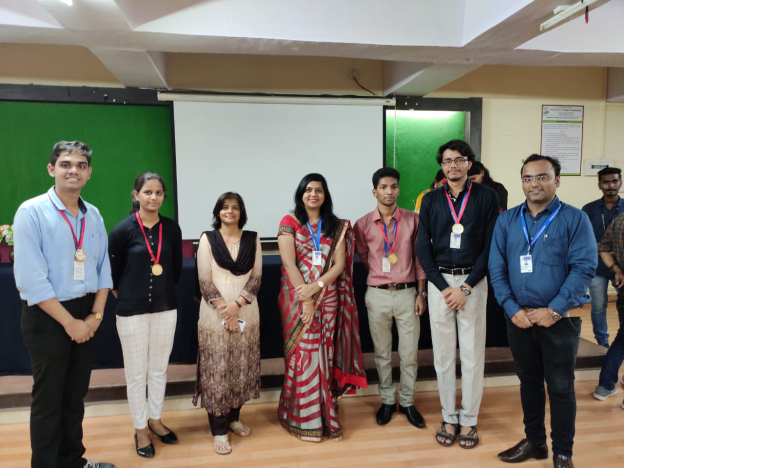 NASA SPACE APP prequalified from Mechanical Department event at SCOE Kharghar
On 01/10/2019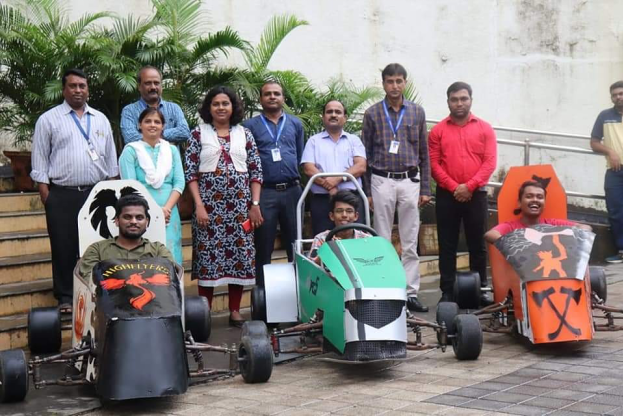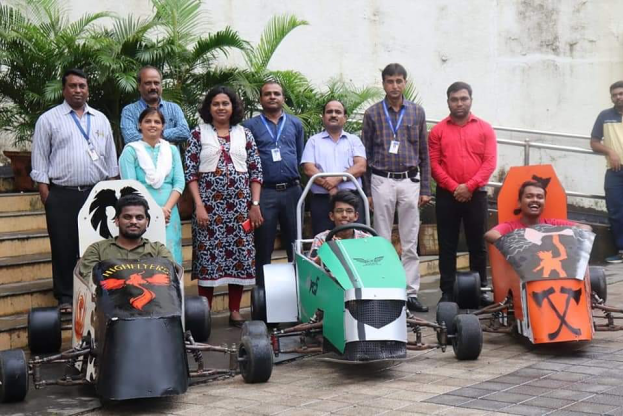 Workshop organized by Mechanical Engineering Department in Collaboration with Elite –Techno Group from 04/09/2019 to 13/09/2019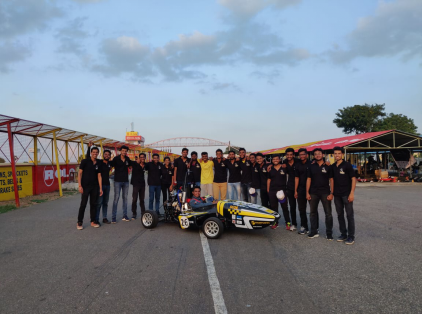 Mechanical Engineering student's winner at FFS India 2019 in an event at Coimbatore occurred on 3/10/2019